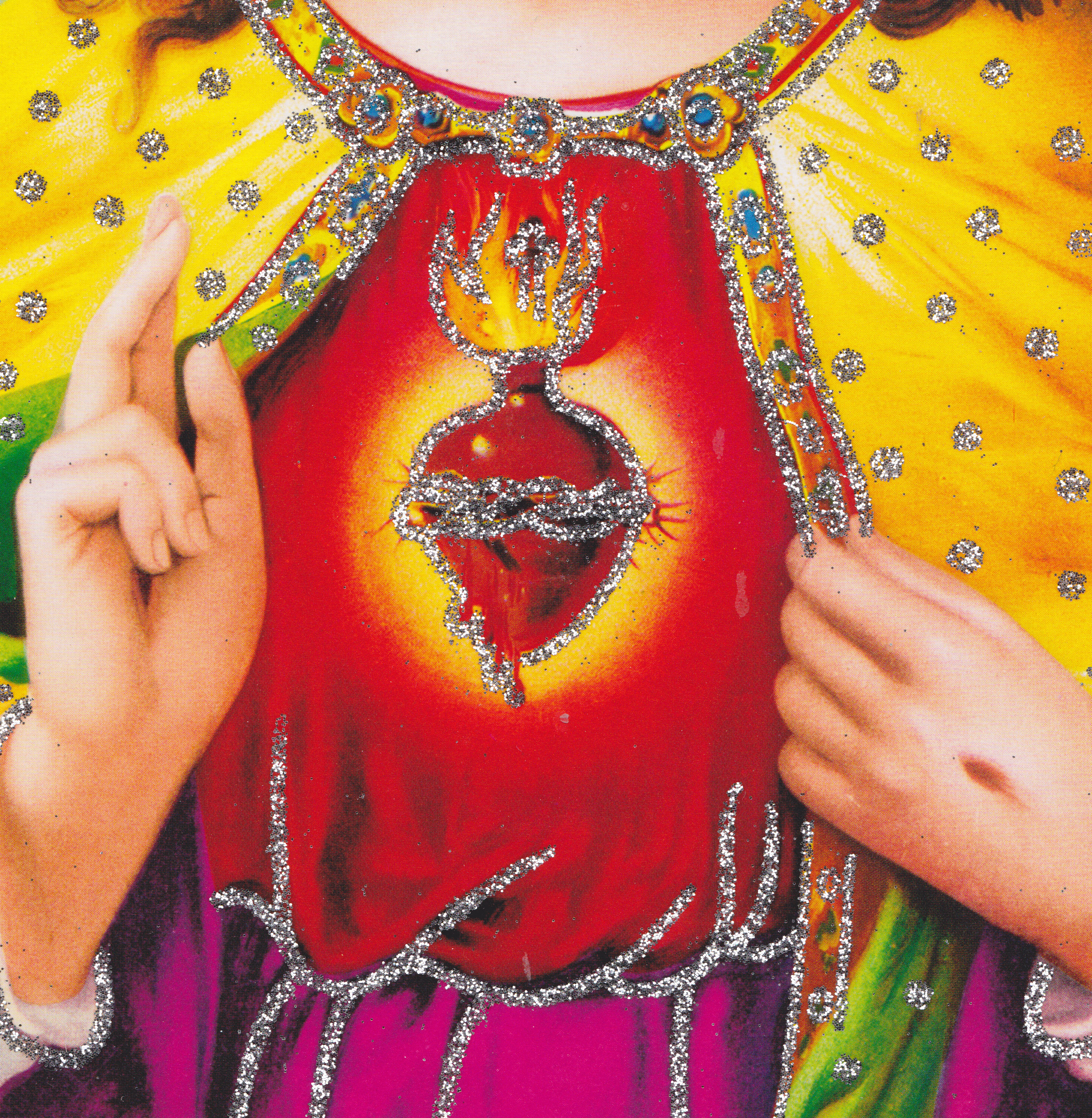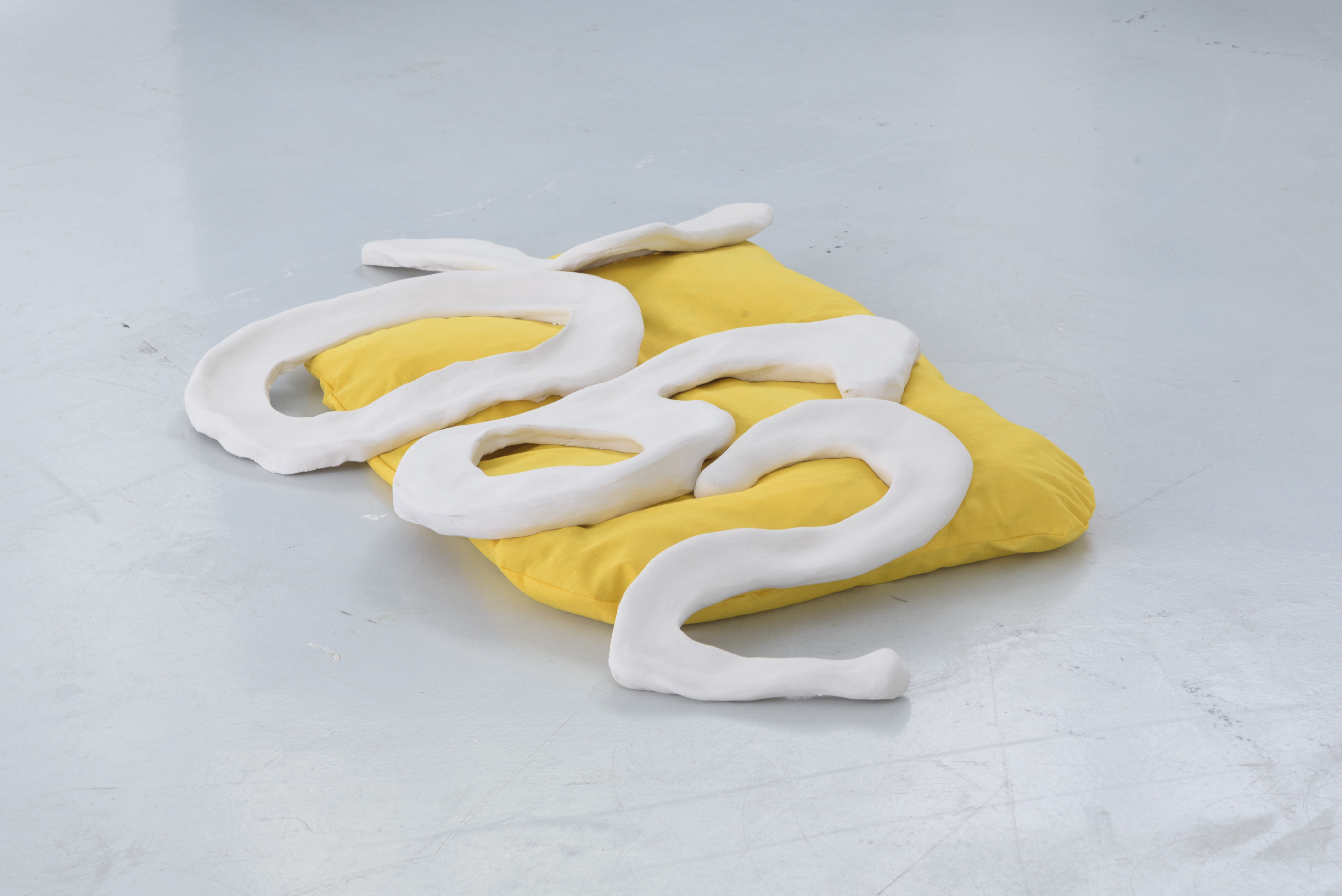 TROPICAL ISLANDS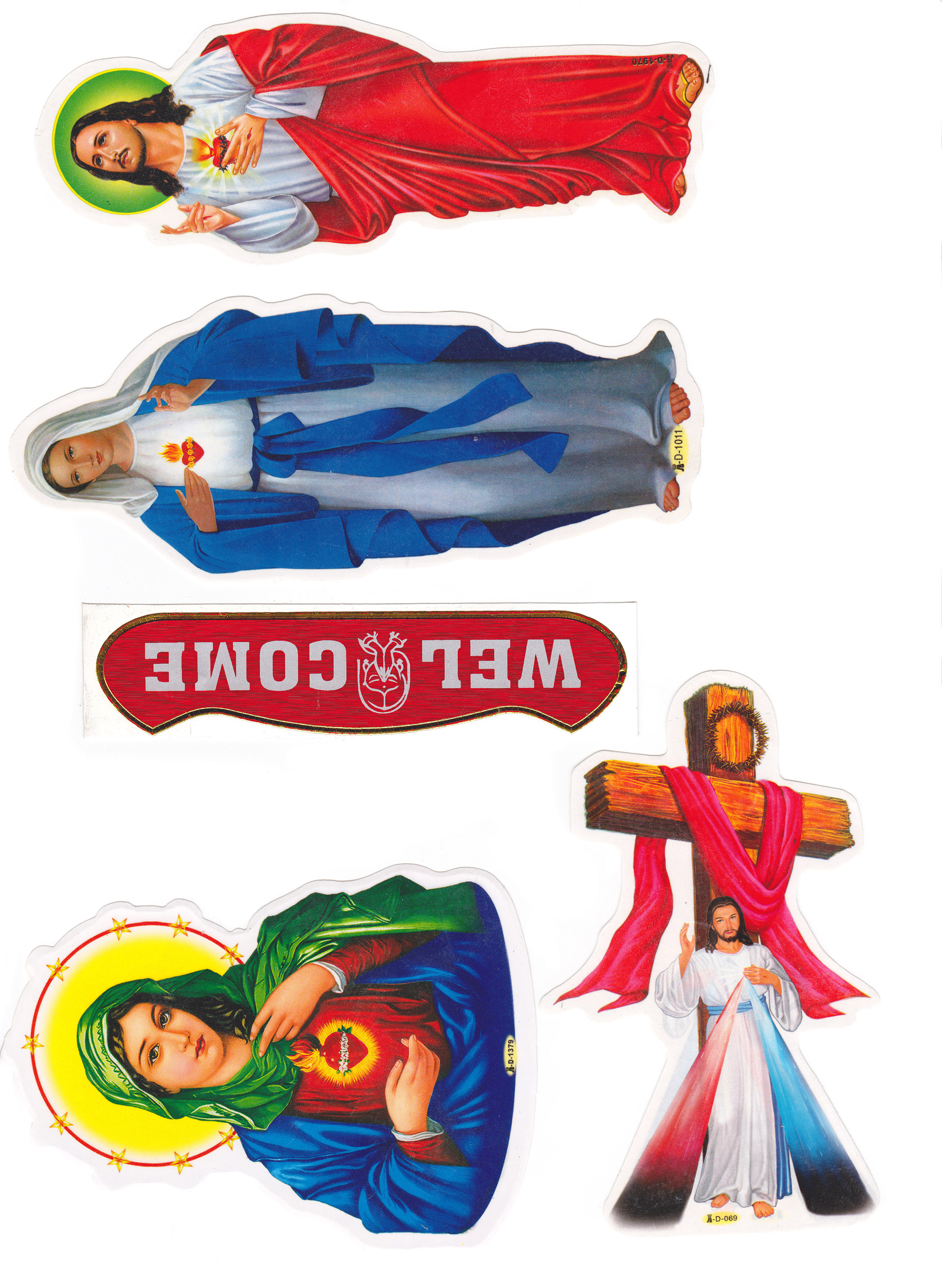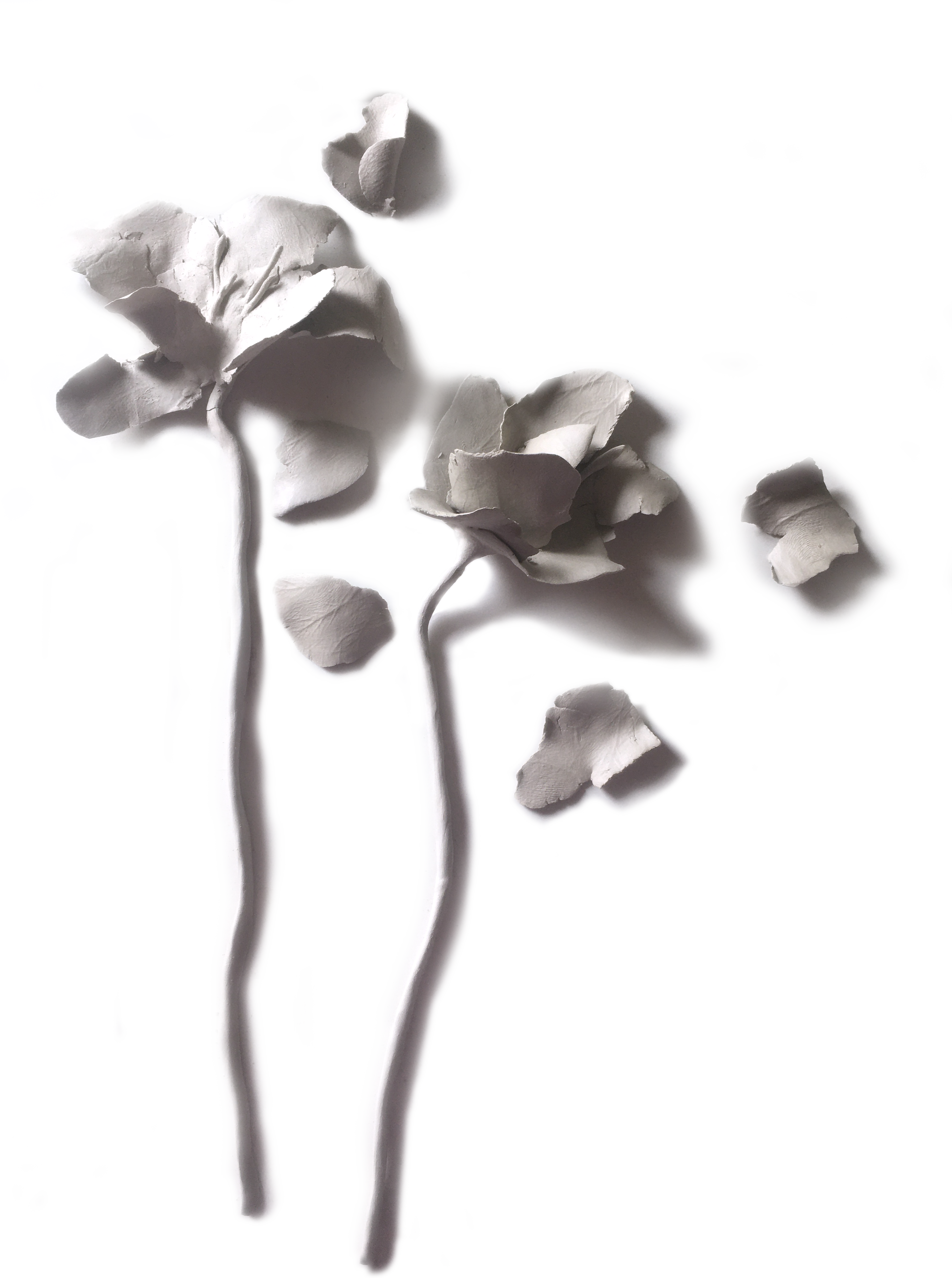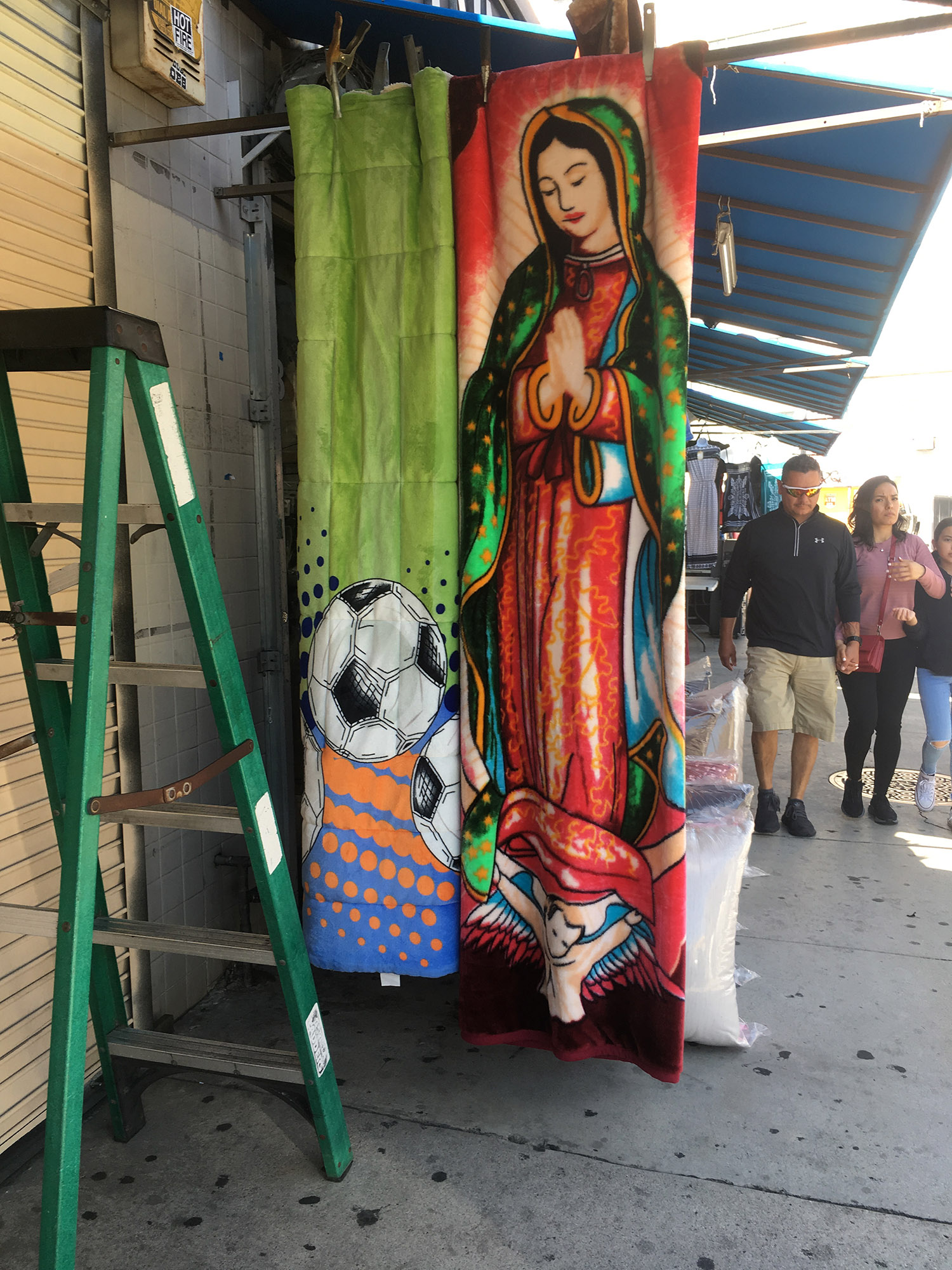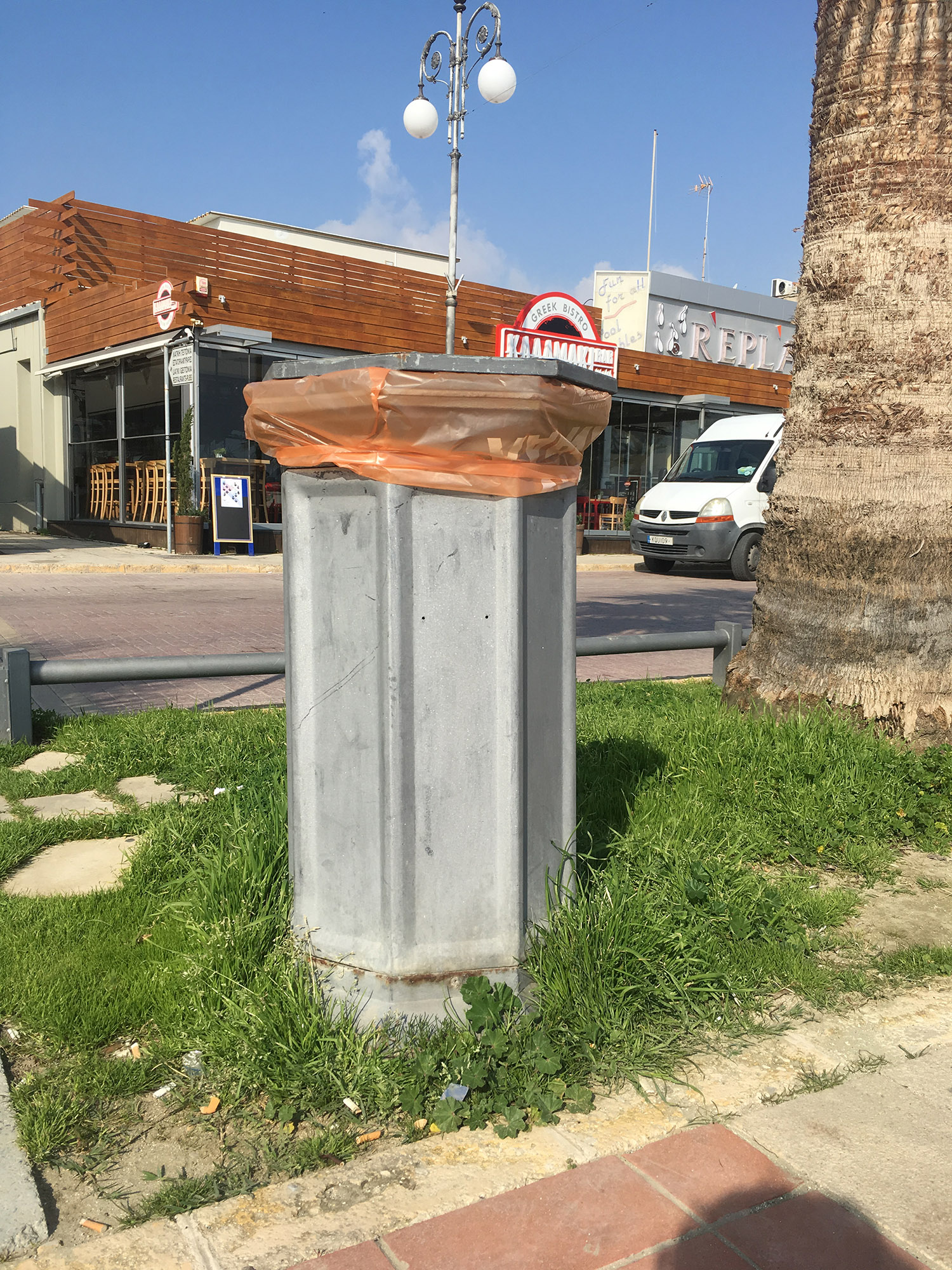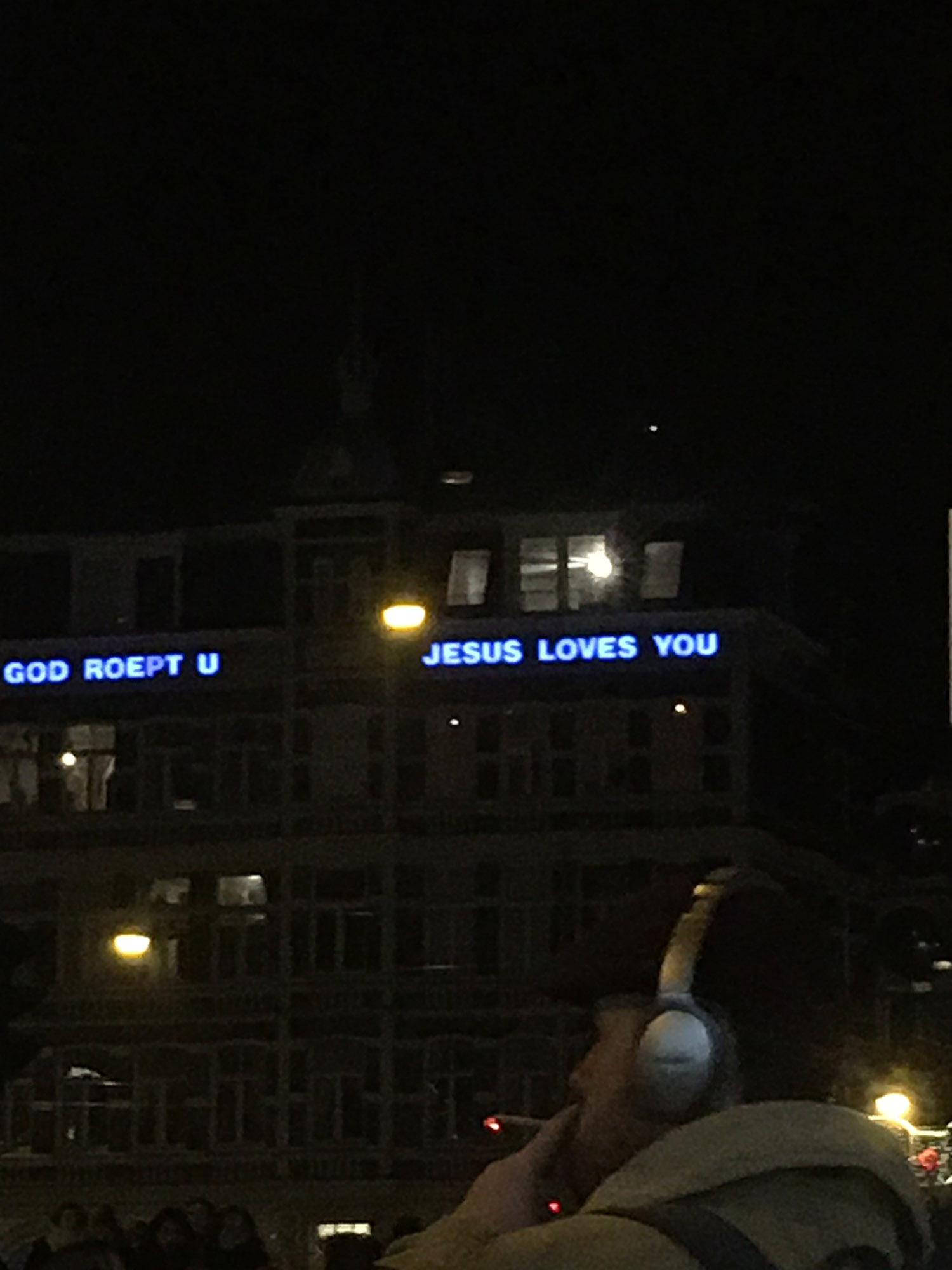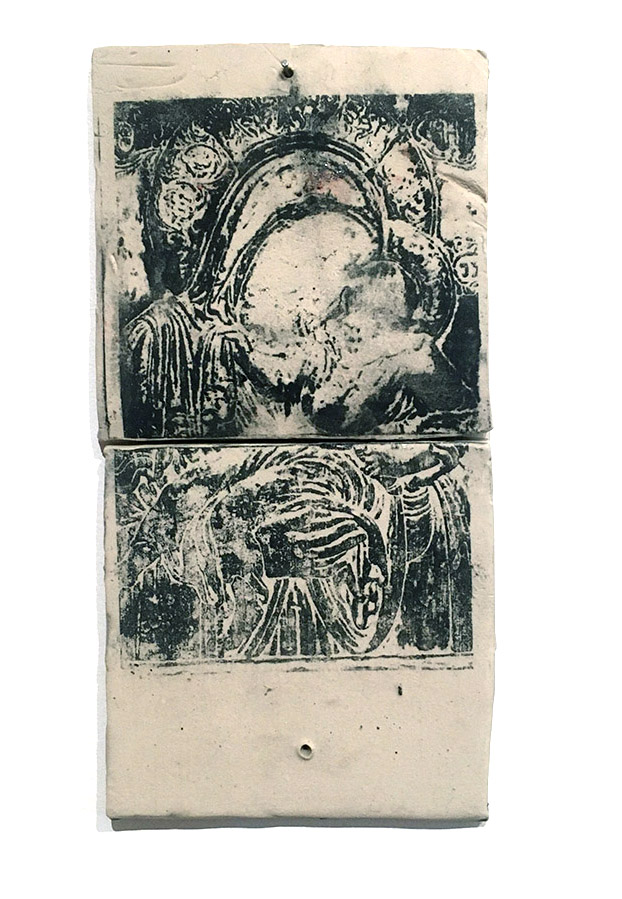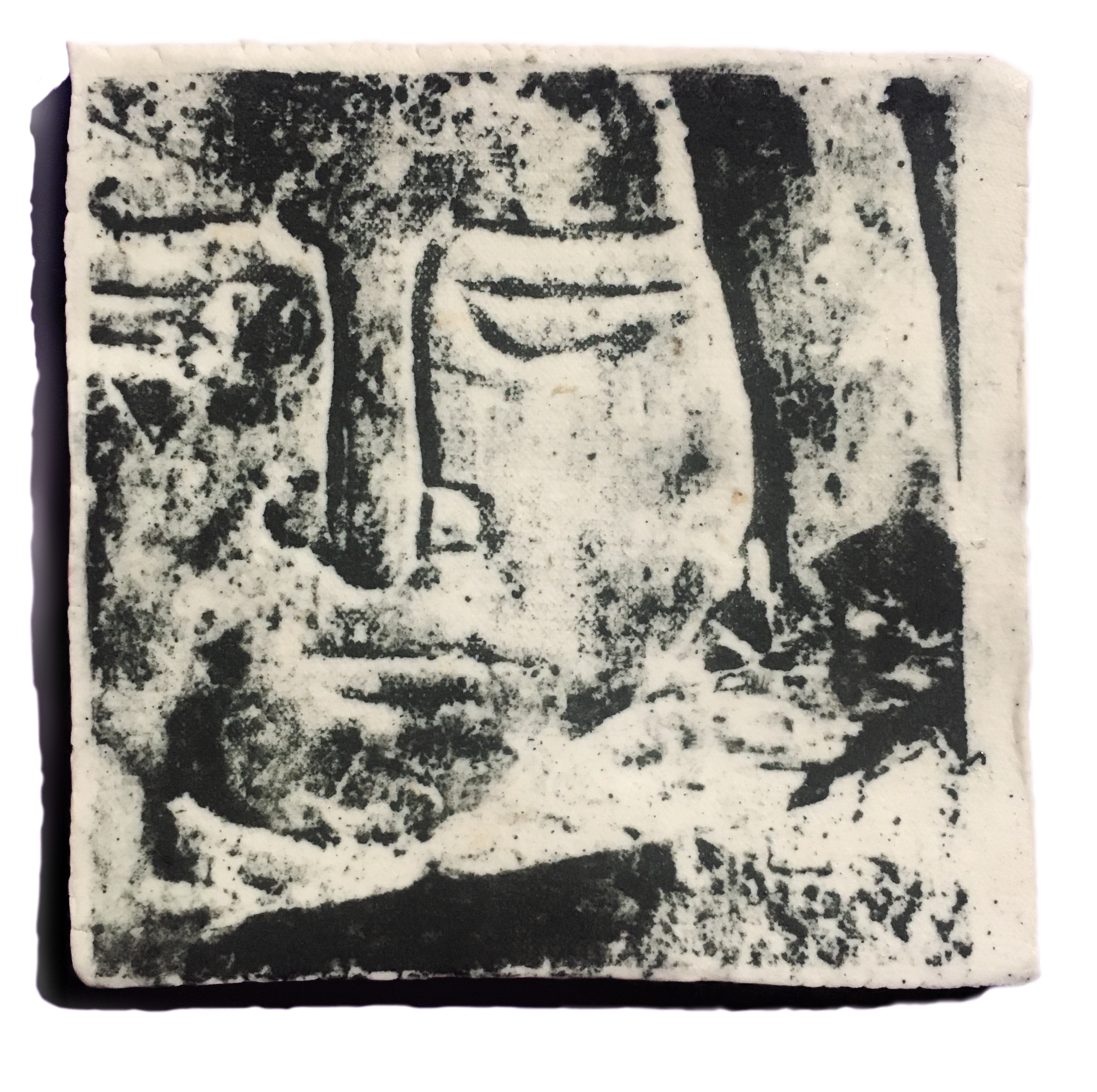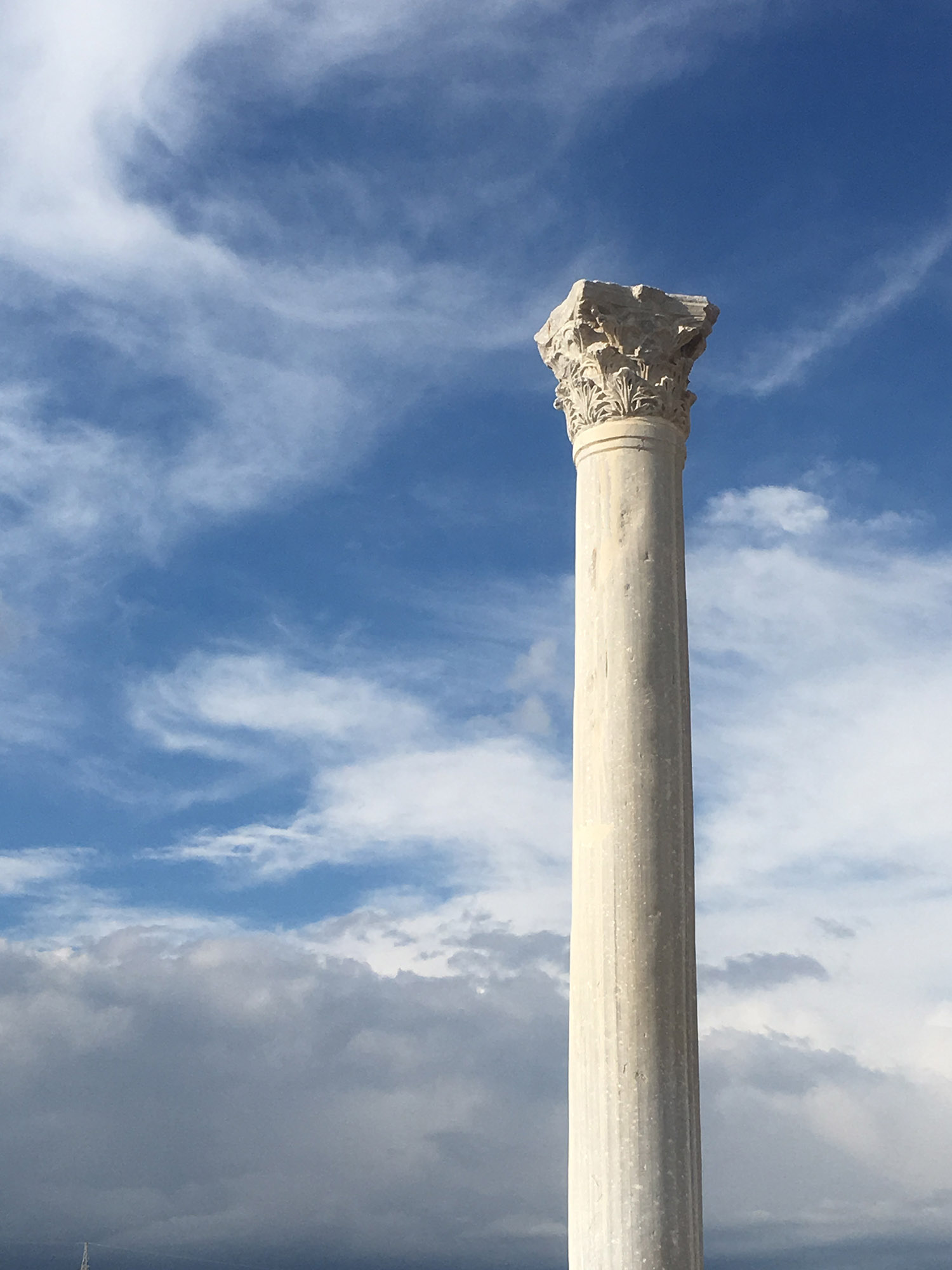 Léa Laforest
contact
is currently
taking part of
the research program
Visual World
at EMA Fructidor
in Chalon-sur-Saône (FR)
to questionning
the overproduction of
objects,
images,
and informations
whoses legitimately implies
an increase and diversification
of the symbolic repertoire.

Through a non-exhaustive
work of collecte,
I would like to report
on this evolution,
observe the existing mutations
and question myself
on the current
symbolic production.



is half of
laforest-garcia,
a graphic design
studio
based in Saint-Denis (FR)



would be really
happy
exited
grateful
to
work
collaborate
talk
with you





visual French artist
sculptural
editorial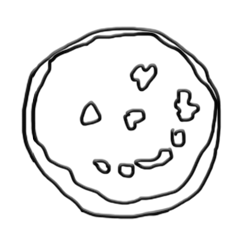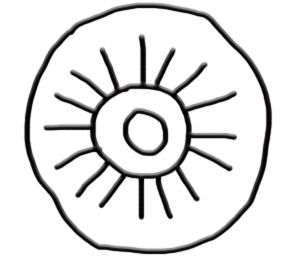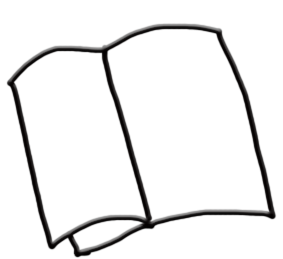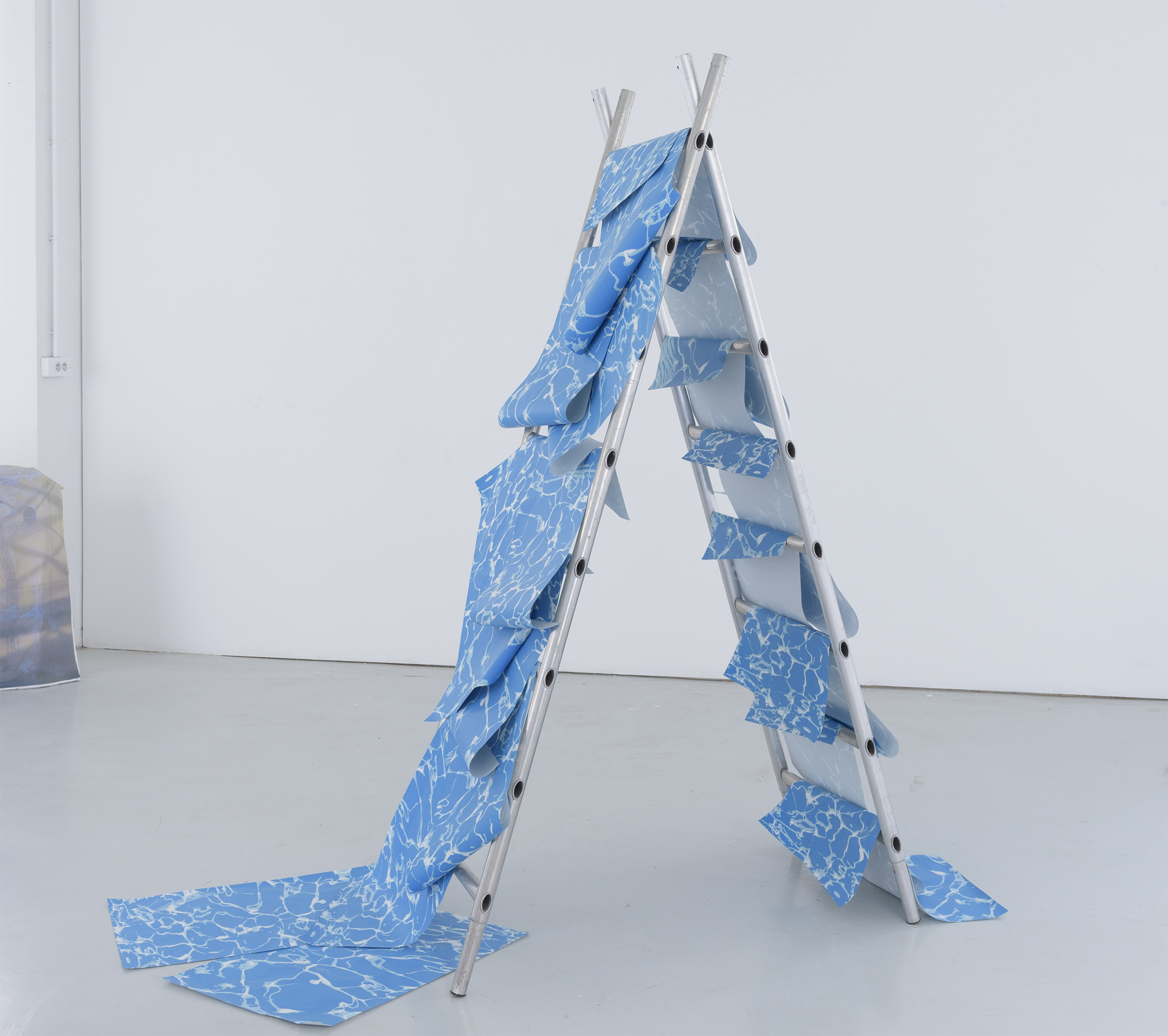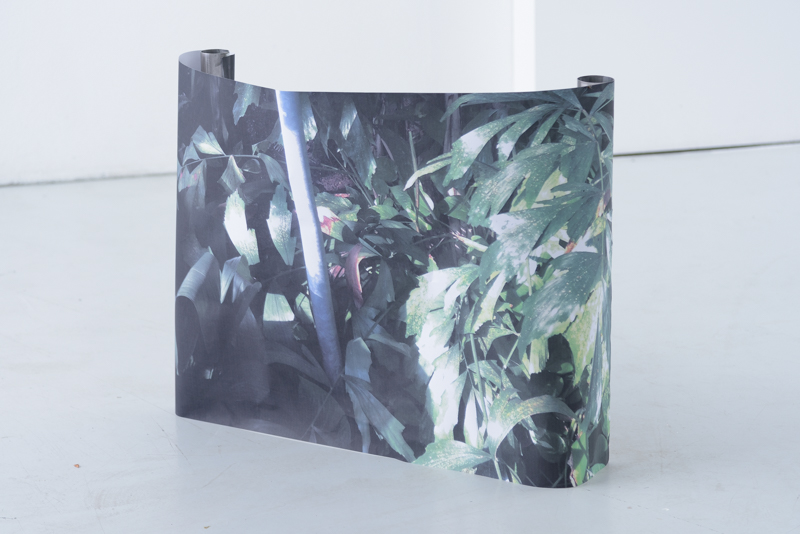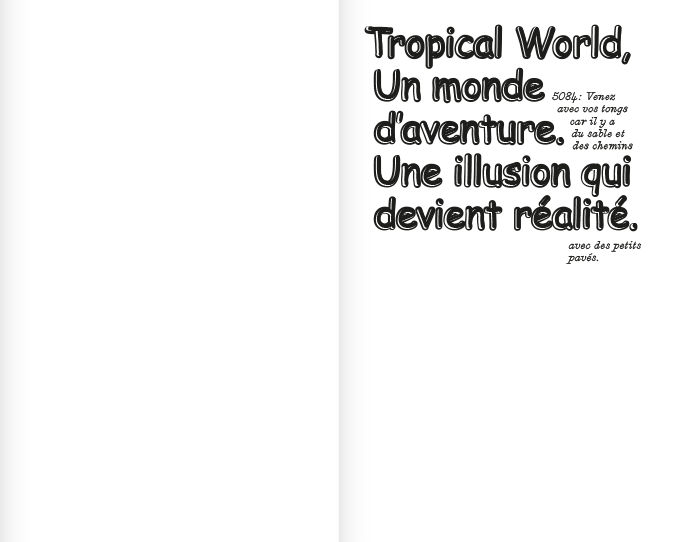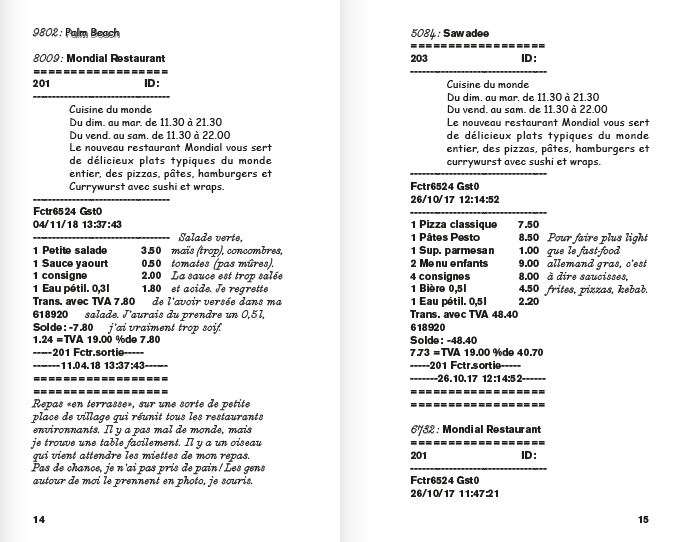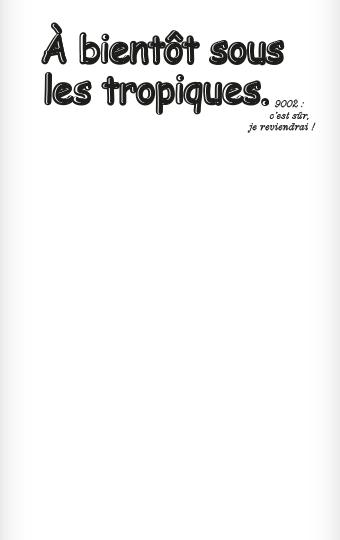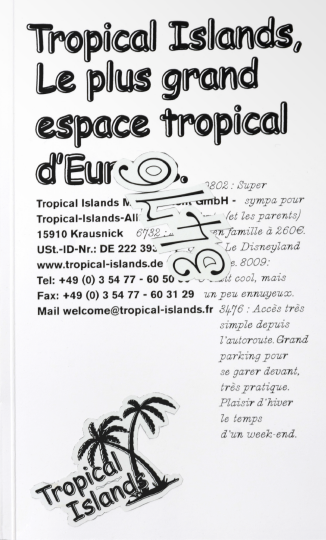 silkscreen, ceramic, print, video, writing
ceramic, video, print
HOMELAND
(in progress)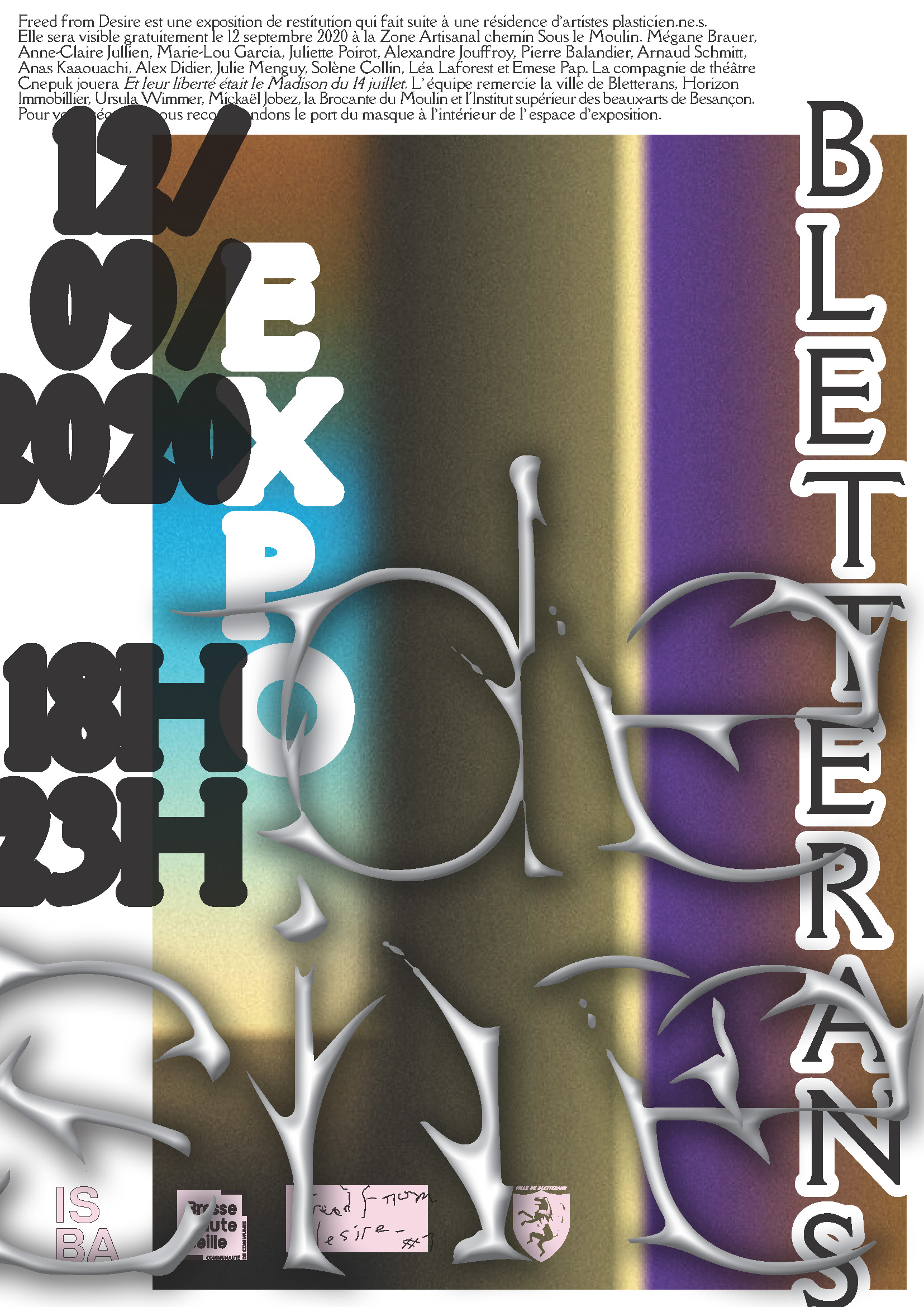 FREED FROM DESIRE
with Mégane Brauer and Anne-Claire Jullien
offers residence times
to emerging artists
organises cultural events
and more in Jura
gathers beautiful people around beautiful projects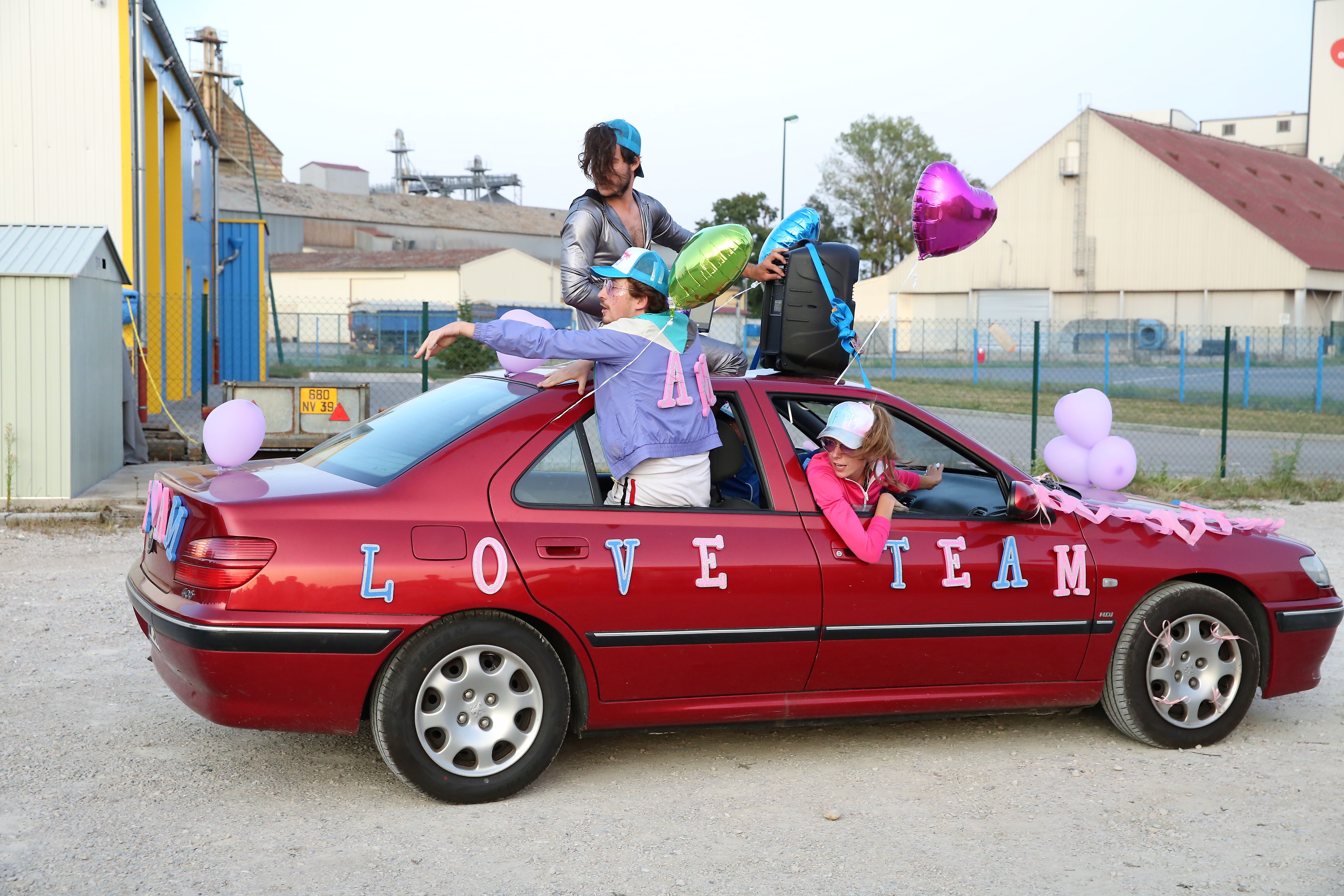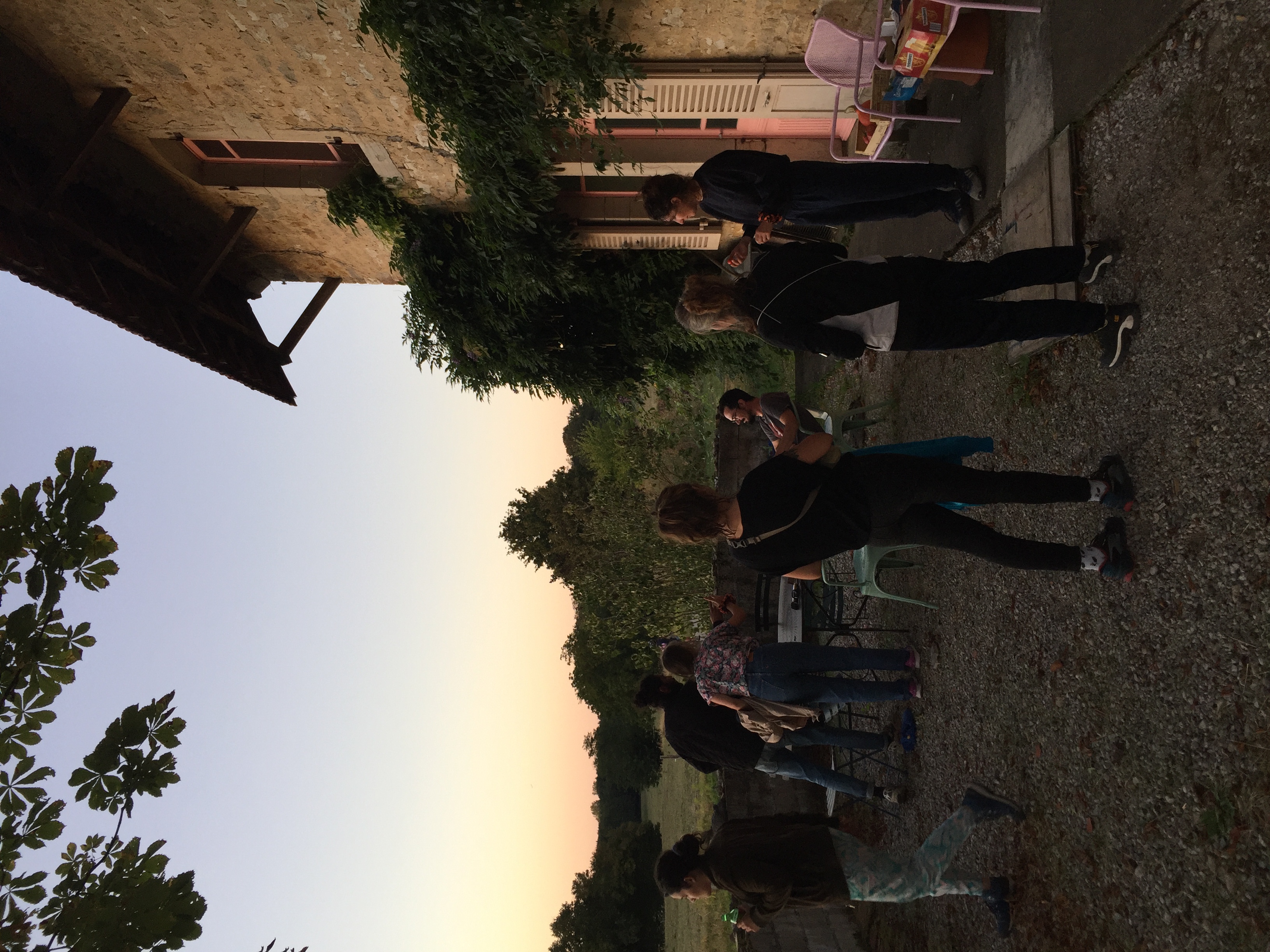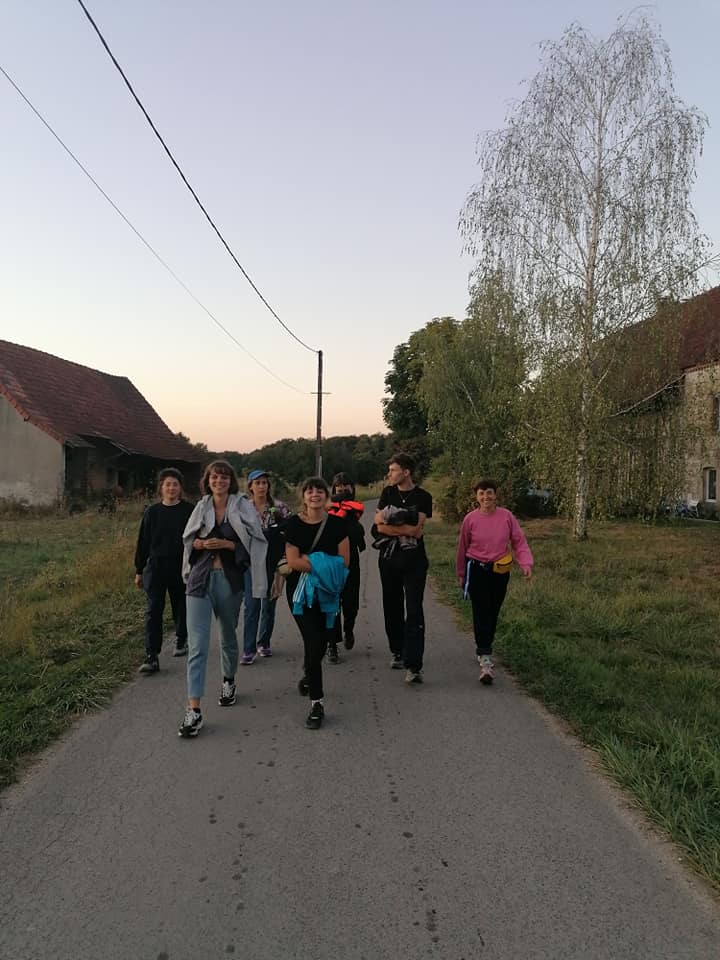 FFD #1 with special guests Marie-Lou Garcia, Juliette Poirot, Alexandre Jouffroy, Pierre Balandier, Arnaud Schmitt, Anas Kaaouachi, Alex Didier, Julie Menguy, Solène Collin, Emese Pap et la compagnie CNEPUK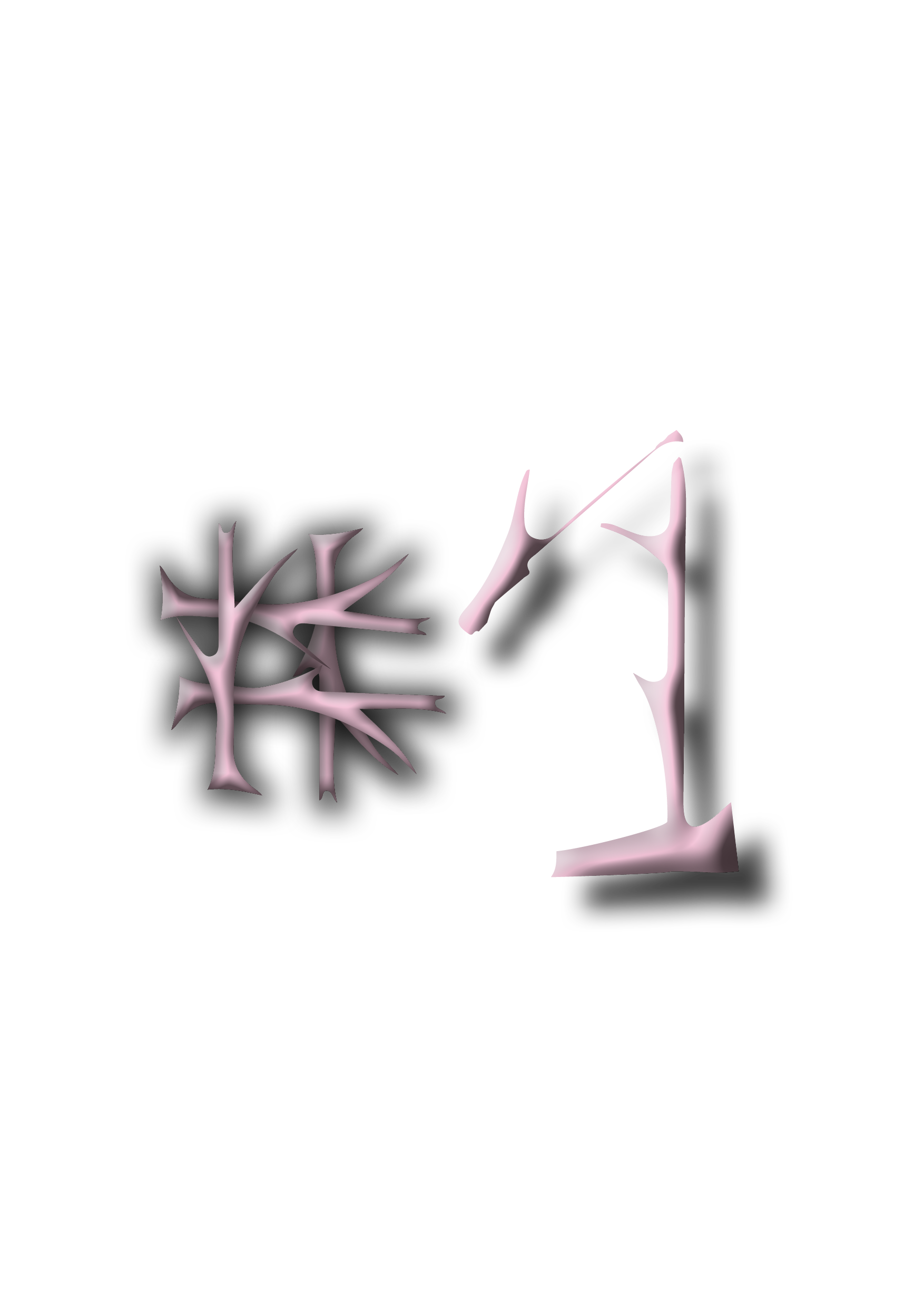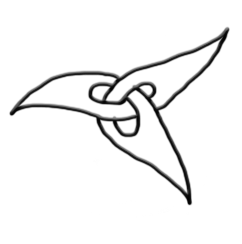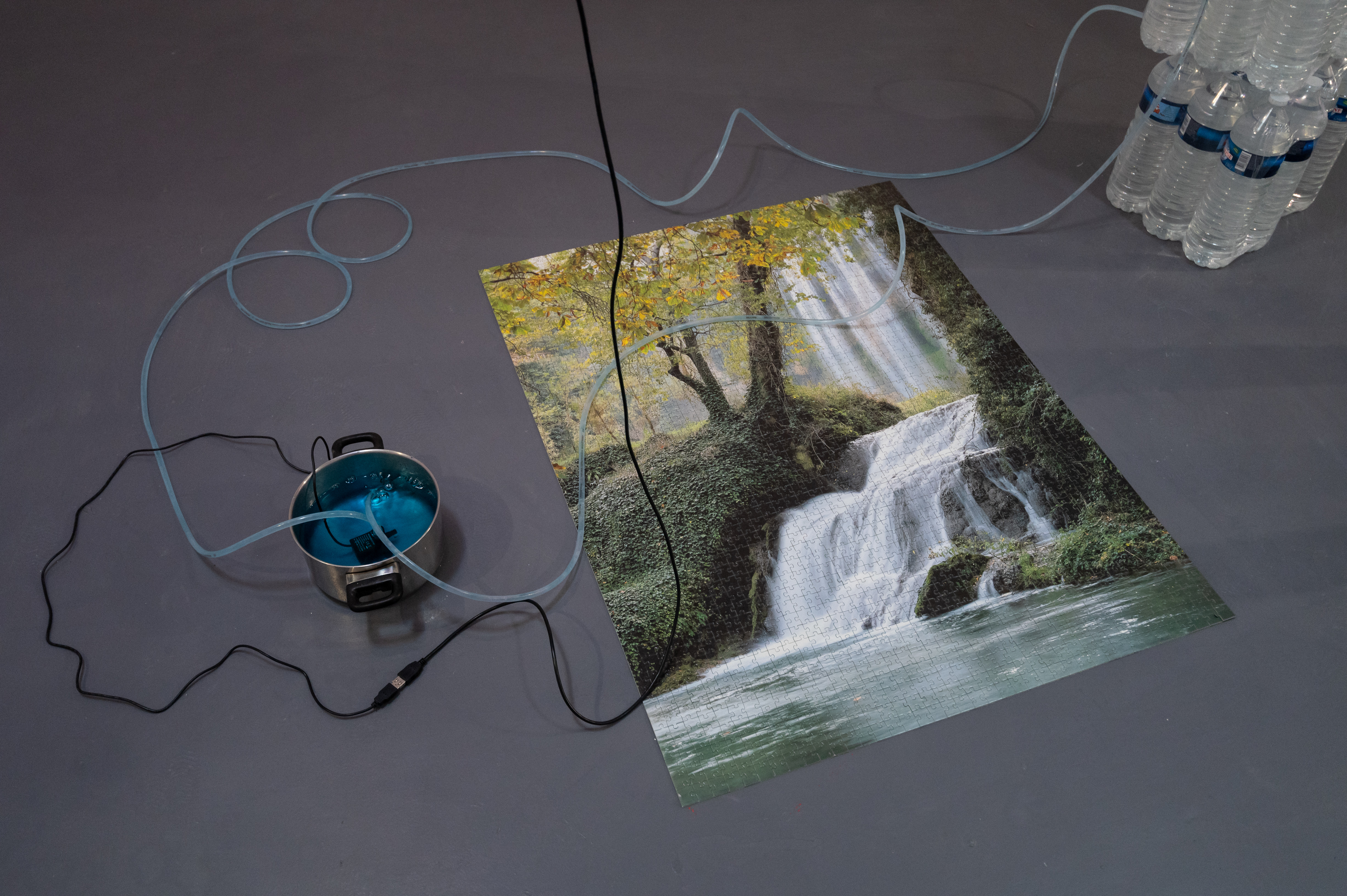 VIVRE POUR LE MEILLEUR
porcelain, plaster, various objects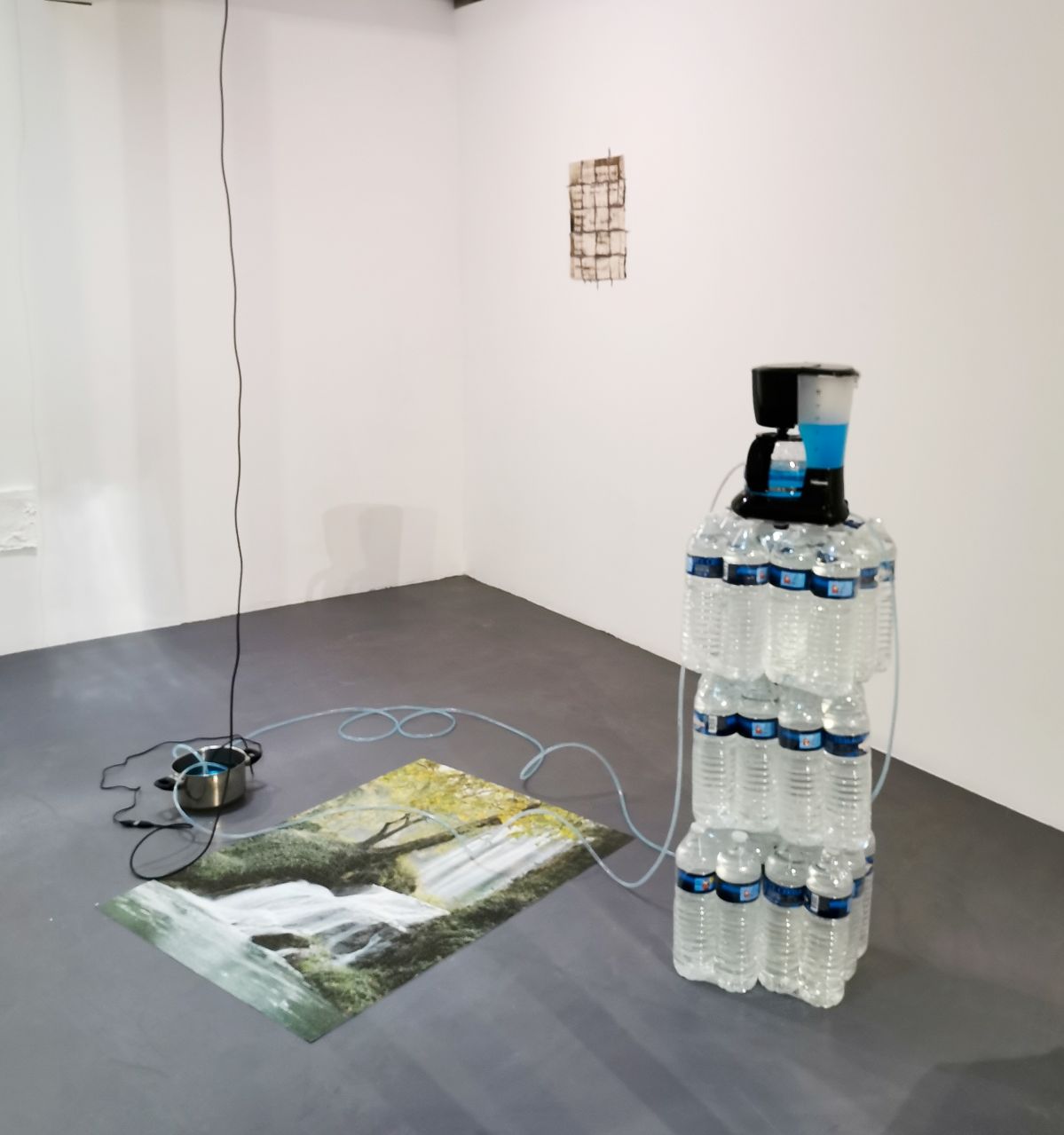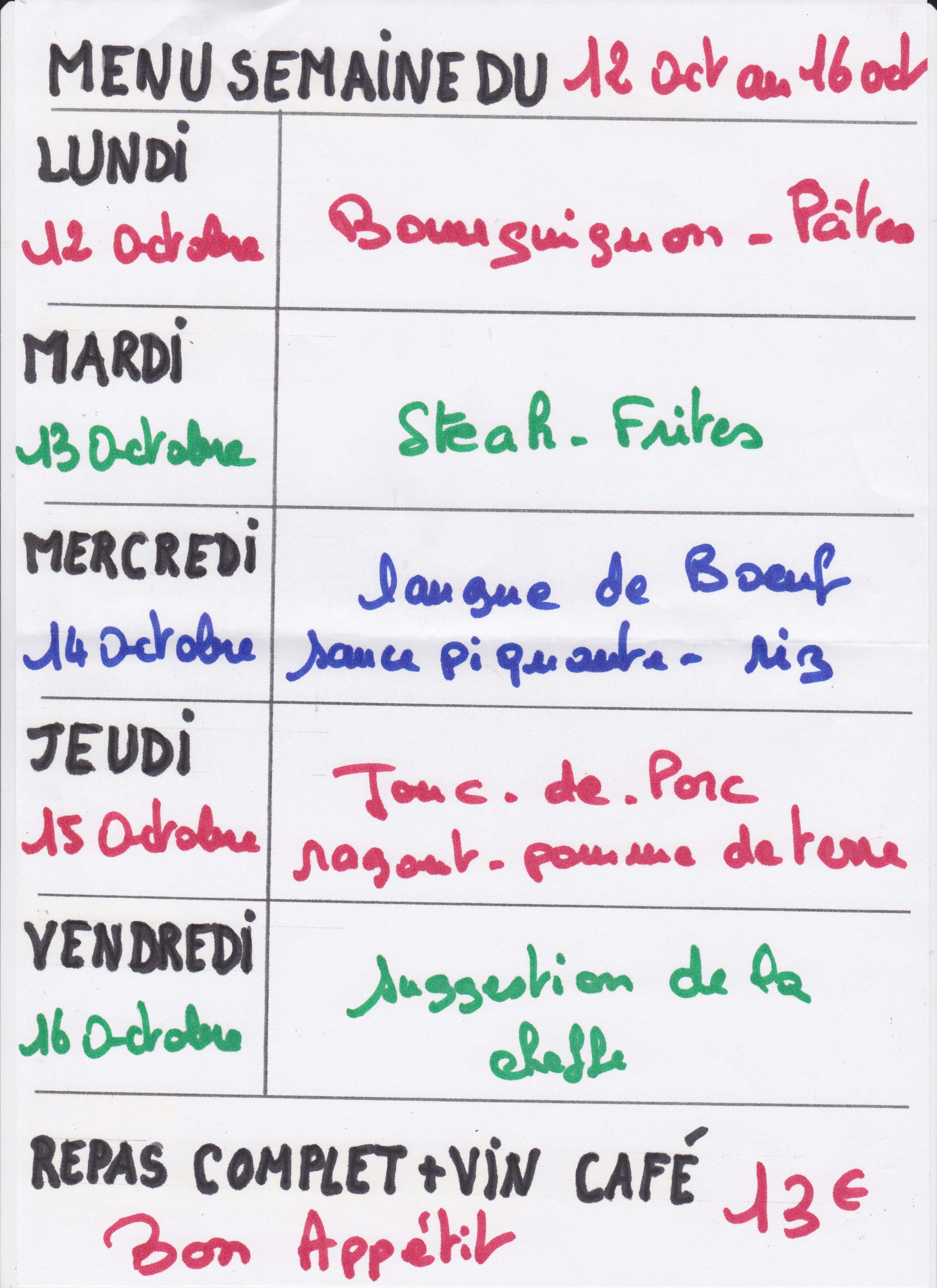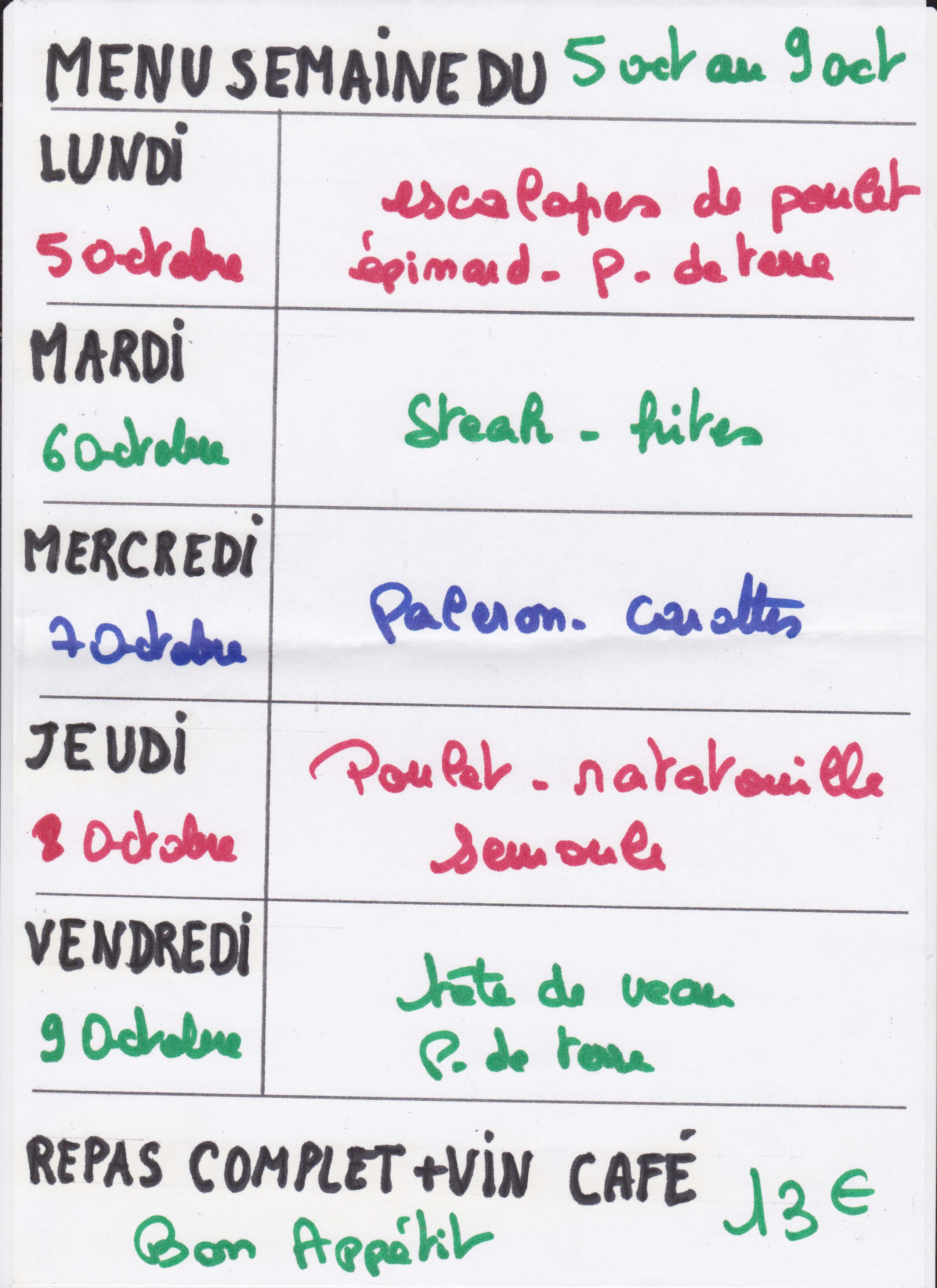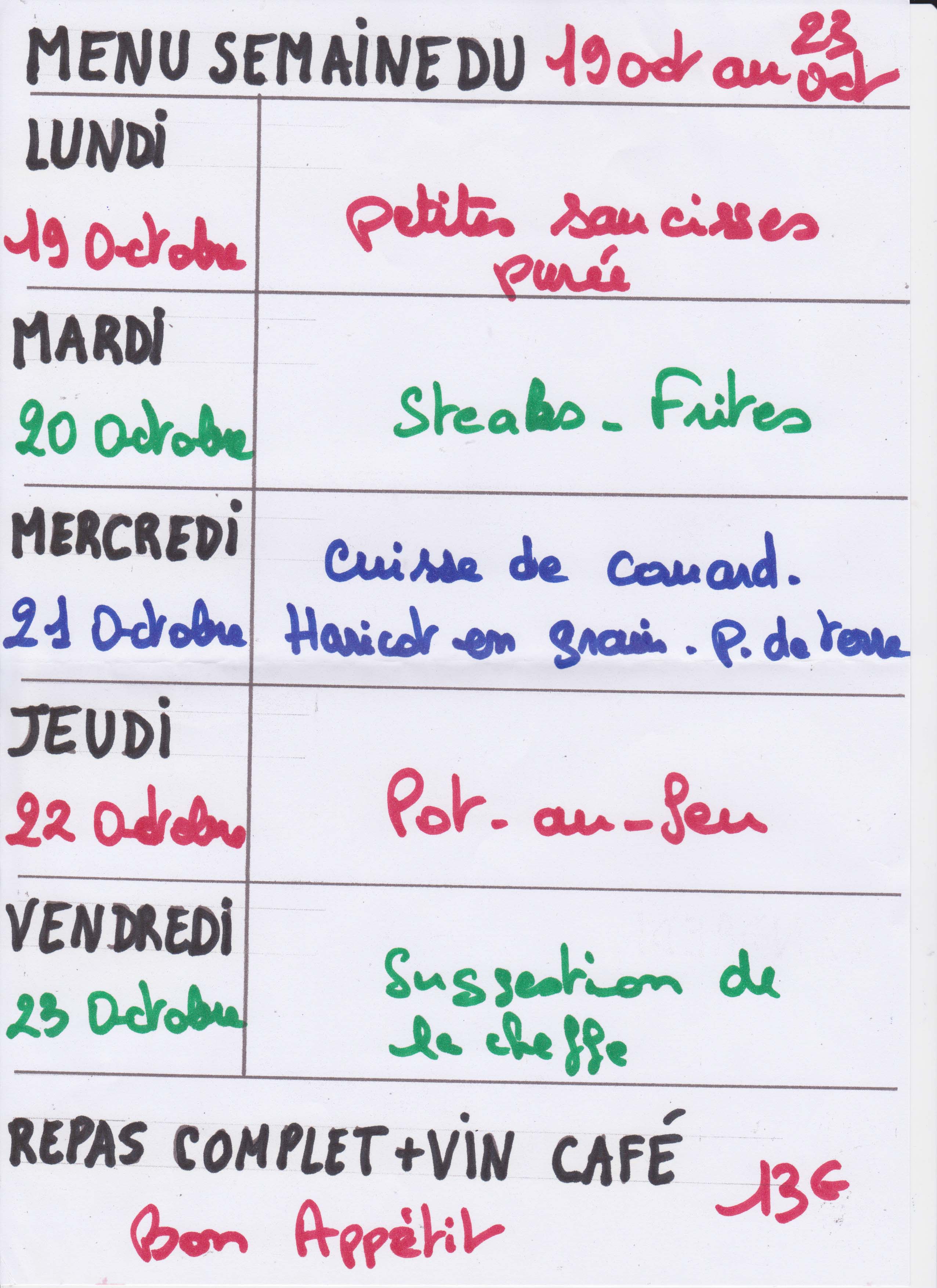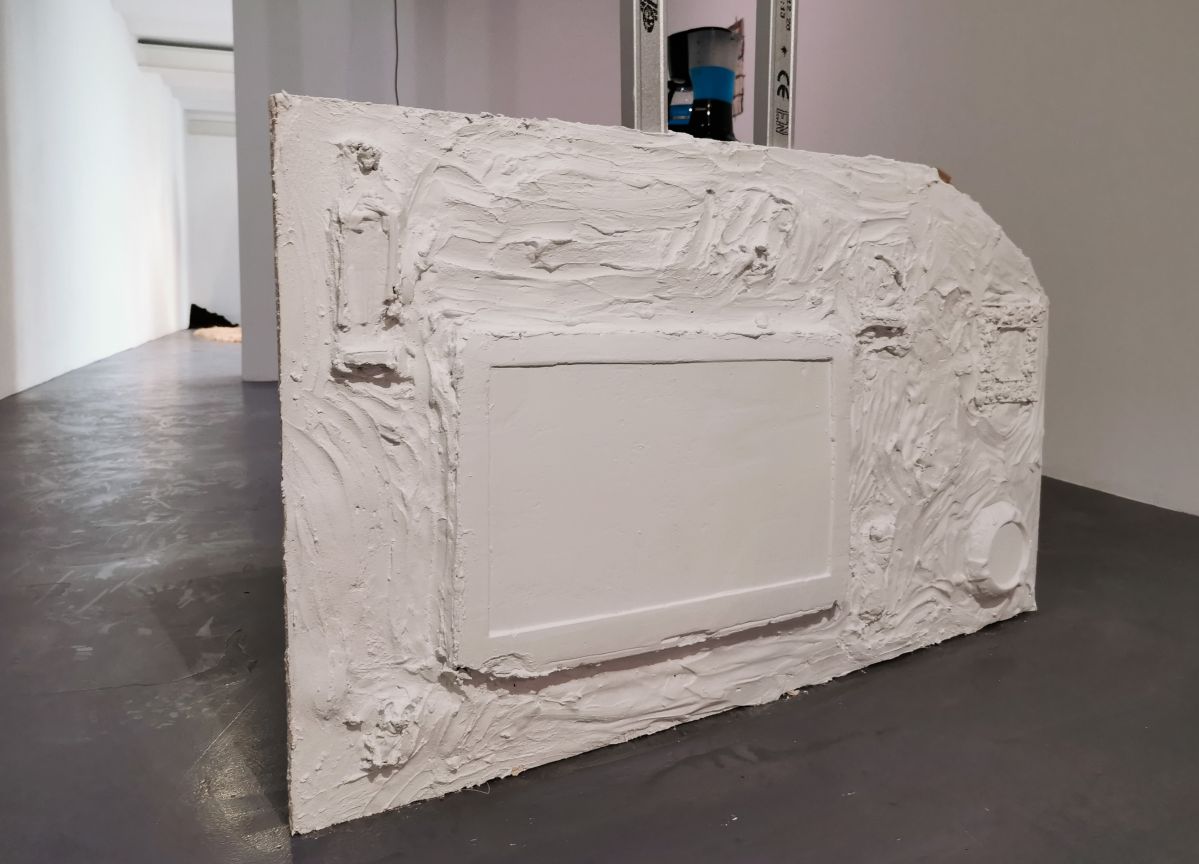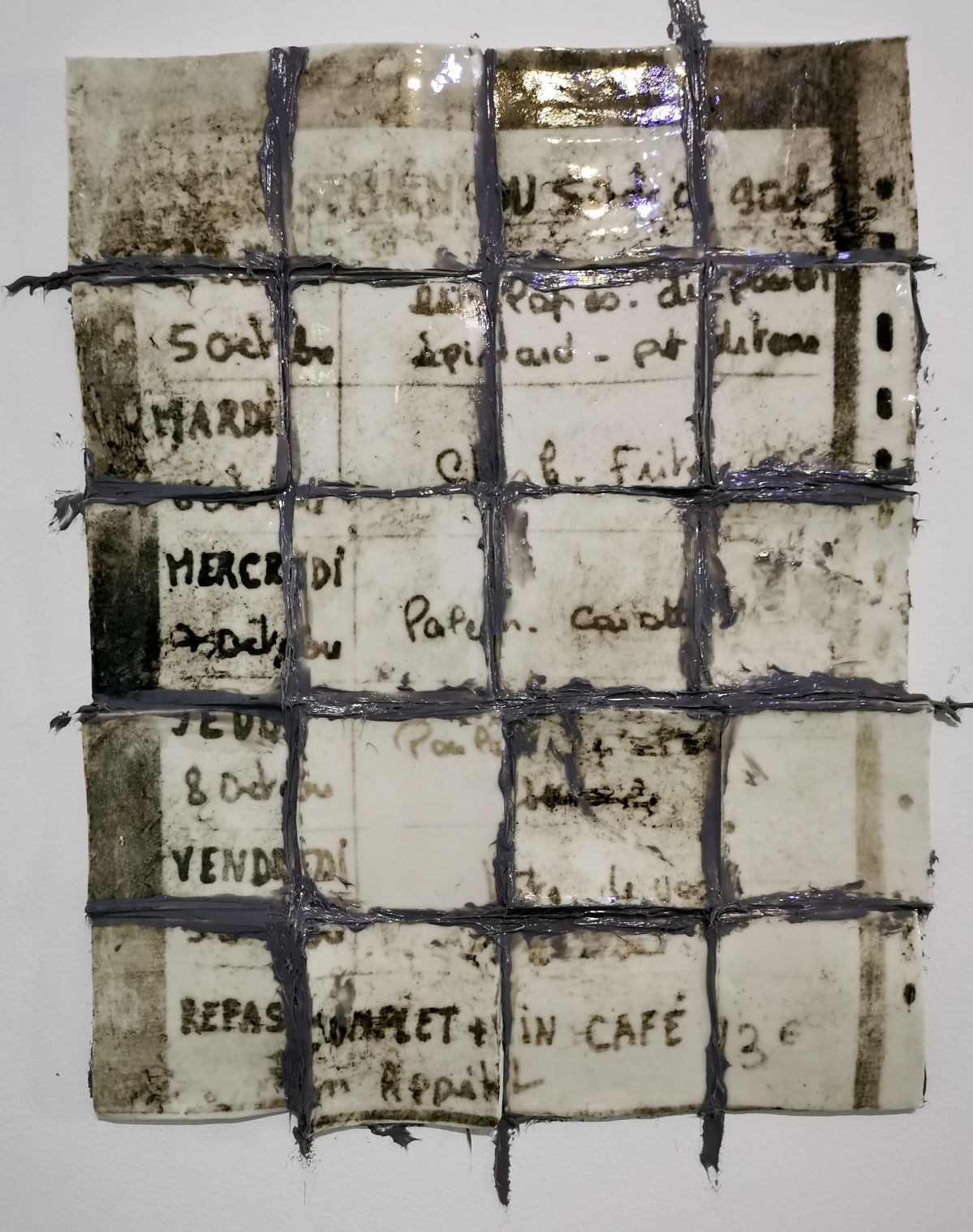 Chaque matin, le café coule.
Le circuit est infini, il se consomme
autant qu'il se remplie.
Chaque semaine, une feuille A4
soigneusement préparée
par la même personne depuis des années.
Le repas est complet, le vin et le café
sont compris. Cinq jours sur sept.
De douze heures à treize heures.
JADORE CELA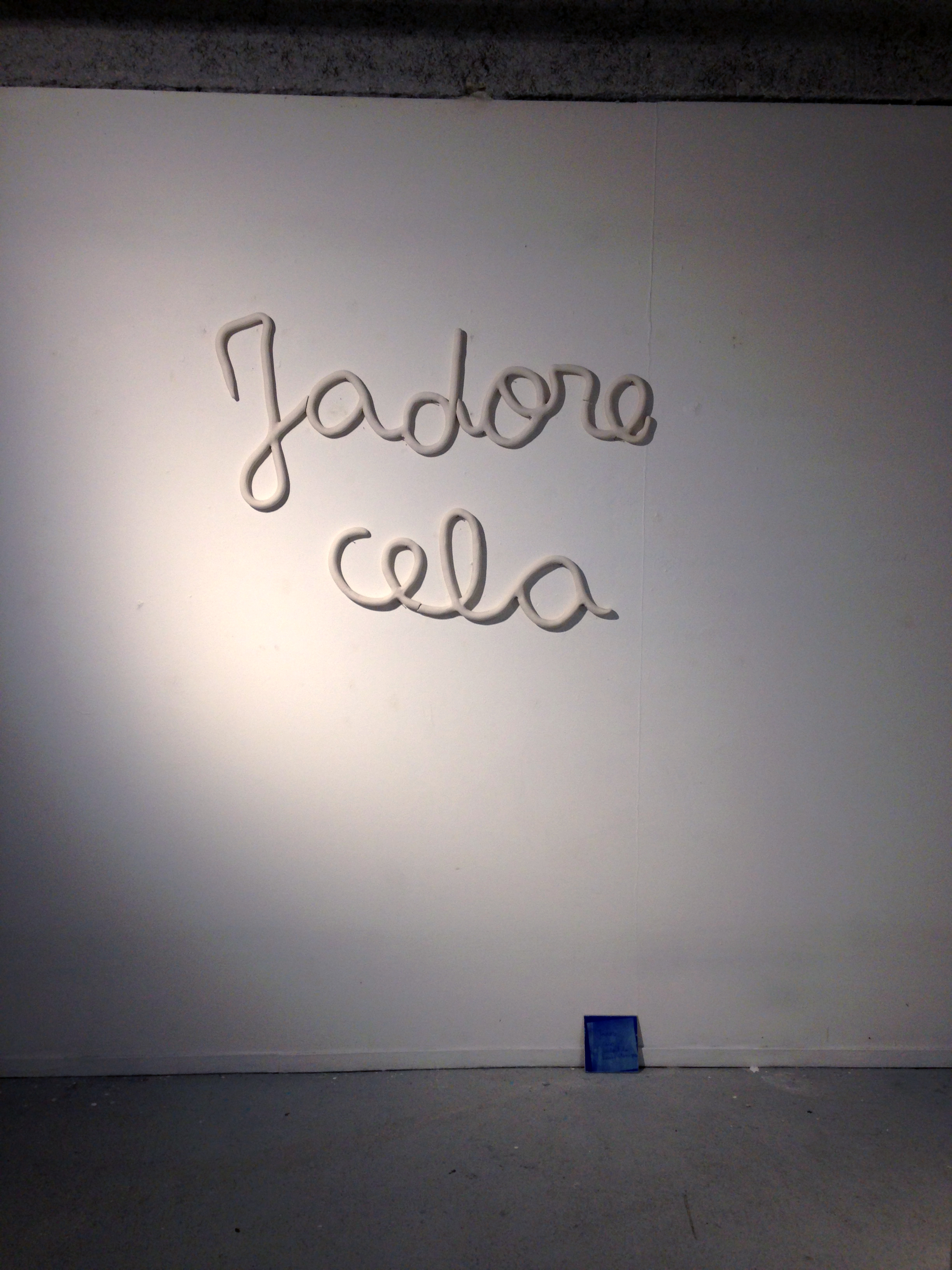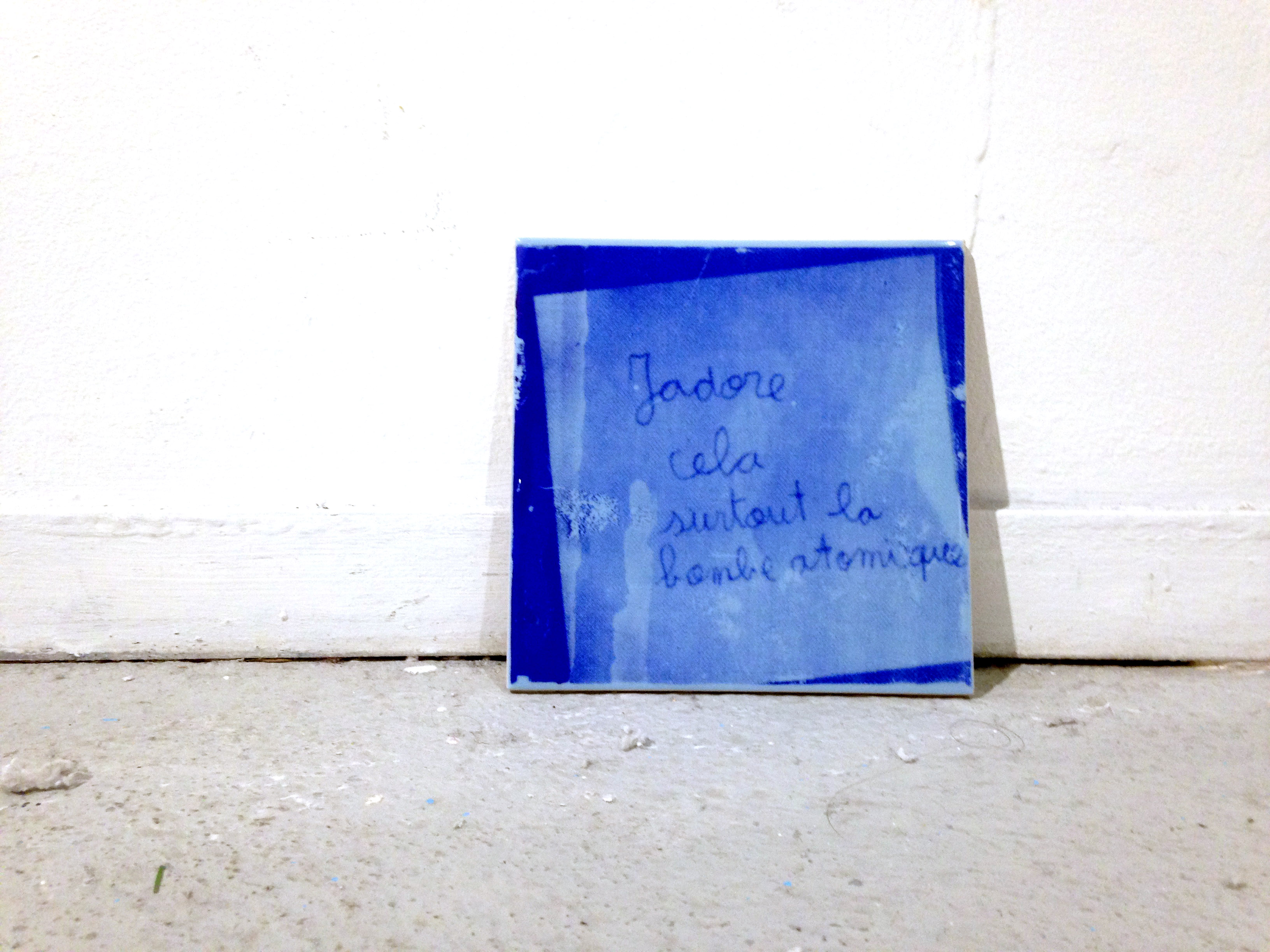 ceramics